Mini Choirs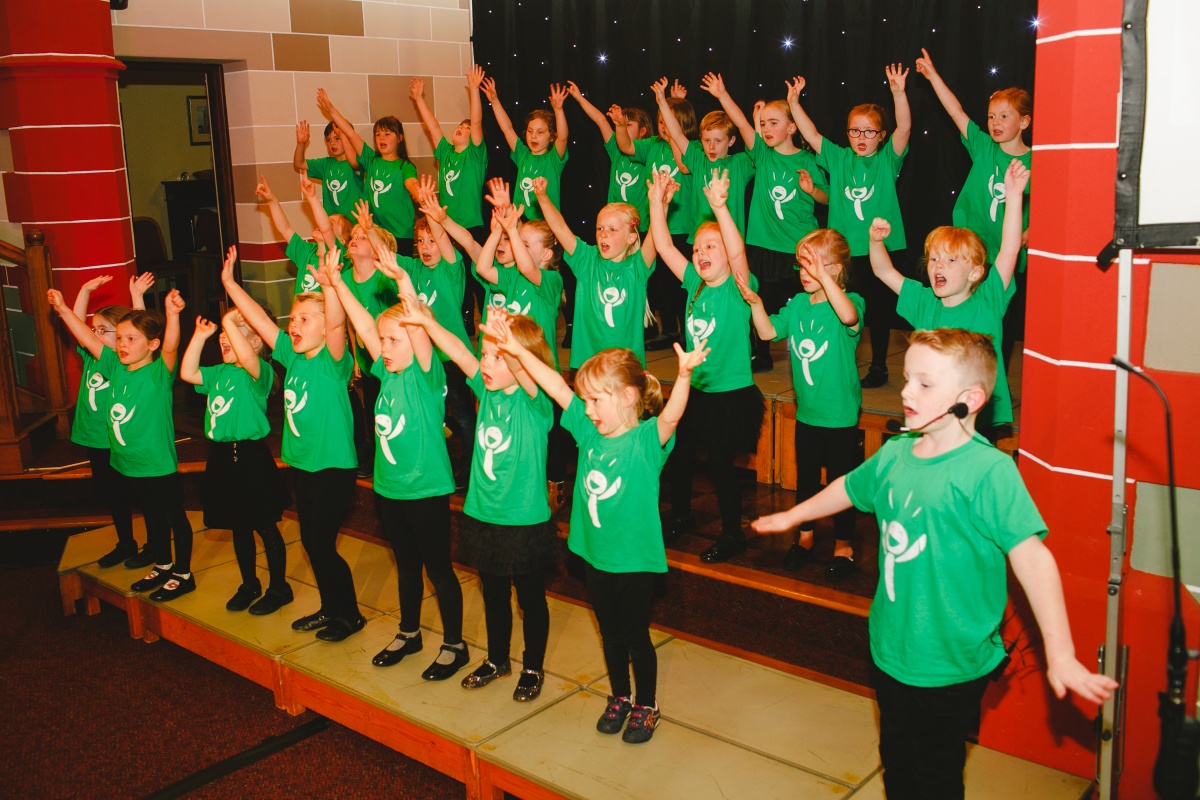 Barazina Mini Choir is for young enthusiastic singers aged 4-7 in (Primary 1 – Primary 3).
NO audition is necessary – just lots of energy and desire to dance & sing!
Coleraine Mini Choir meets on Tuesday afternoon from 3.30pm-4.15pm at the Sandel Centre, Mountsandel Coleraine.
An on-site cafe is available for parents who fancy a coffee and scone.
To register your child please fill in the contact form on the Contact page.